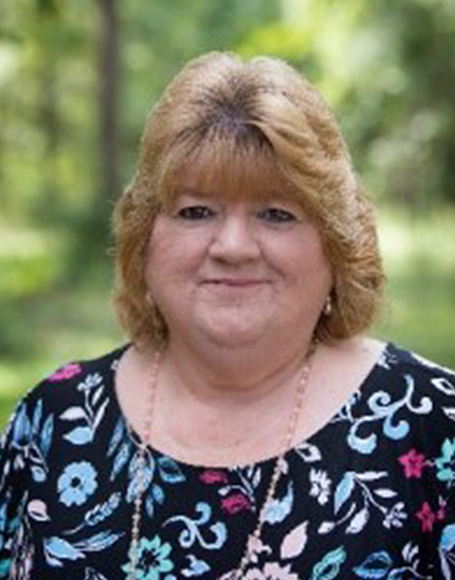 Welcome to Thrive Academy.
Welcome to Thrive Academy! We are an accredited private Christian school that works with a diverse group of students. Our school consists of a Board of trustees, Administration, Faculty, Parents, and Students. We continue to build on a strong foundation of Biblical principles coupled with a strong home partnership. It is our deepest desire to develop a well-rounded student who is prepared to serve in their families, and their community. Our purpose is to train and guide students to honor God in all that they do.
Educational Philosophy
---
The educational philosophy of THRIVE is deeply rooted in the Bible. We see children as being fearfully and wonderfully made. Children are unique individuals, each with their own gifts, learning styles, and needs. As a learning support to parents, we will strive to educate through varied teaching methods, a variety of learning tools, structured around the student's learning style and needs. Our small, structured learning environment will promote God centered education, improve parent/child relationship, self-discipline, motivation, and excellence in learning.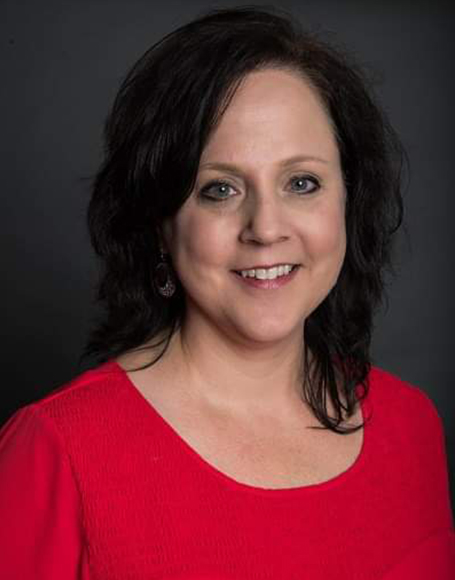 School History
Thrive Academy operated by Heart to Home Learning, Inc. opened its doors in 2012. At that time, there were five students enrolled. Le Anne Byrd was the founder of this organization. Each year since 2012, our enrollment doubled. What a blessing to know that Thrive Academy is being used to meet the needs of so many families in the CSRA. Thrive Academy's first home was on the campus of Providence Baptist Church on Wrightsboro Road in Augusta, GA. In the spring of 2016, the school board had a decision to make as the school was outgrowing that facility. The school board presented several area churches with the opportunity to partner with Thrive. With much prayer and consideration, the school board of Thrive Academy voted to partner with Crossbridge Baptist Church. Thrive Academy's partnership with Crossbridge has been a blessing to our faculty, students, and their families. We regret to inform you that our founder of the school has gone home to glory in the year, June 4th, 2019. We will miss her and look forward to seeing her again someday. The last three years we have had on average of 85-100 students. Michele Miller was administrator the years 2016-2018. Dr. Jamie Halbert a board member for seven years and a retired RCBOE teacher became the administrator 2018 until present. She has a Bachelor of Science in Elementary and Bible, with a minor in Music, a Master's in Education, and a doctorate in Educational Leadership.